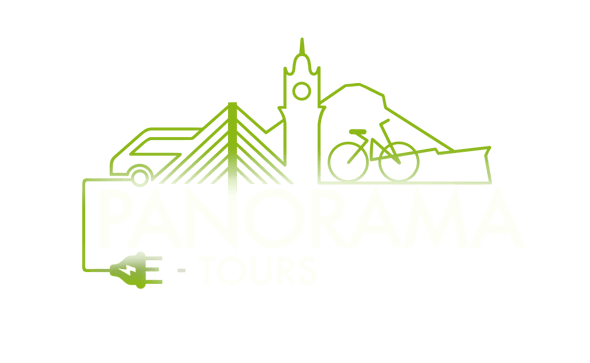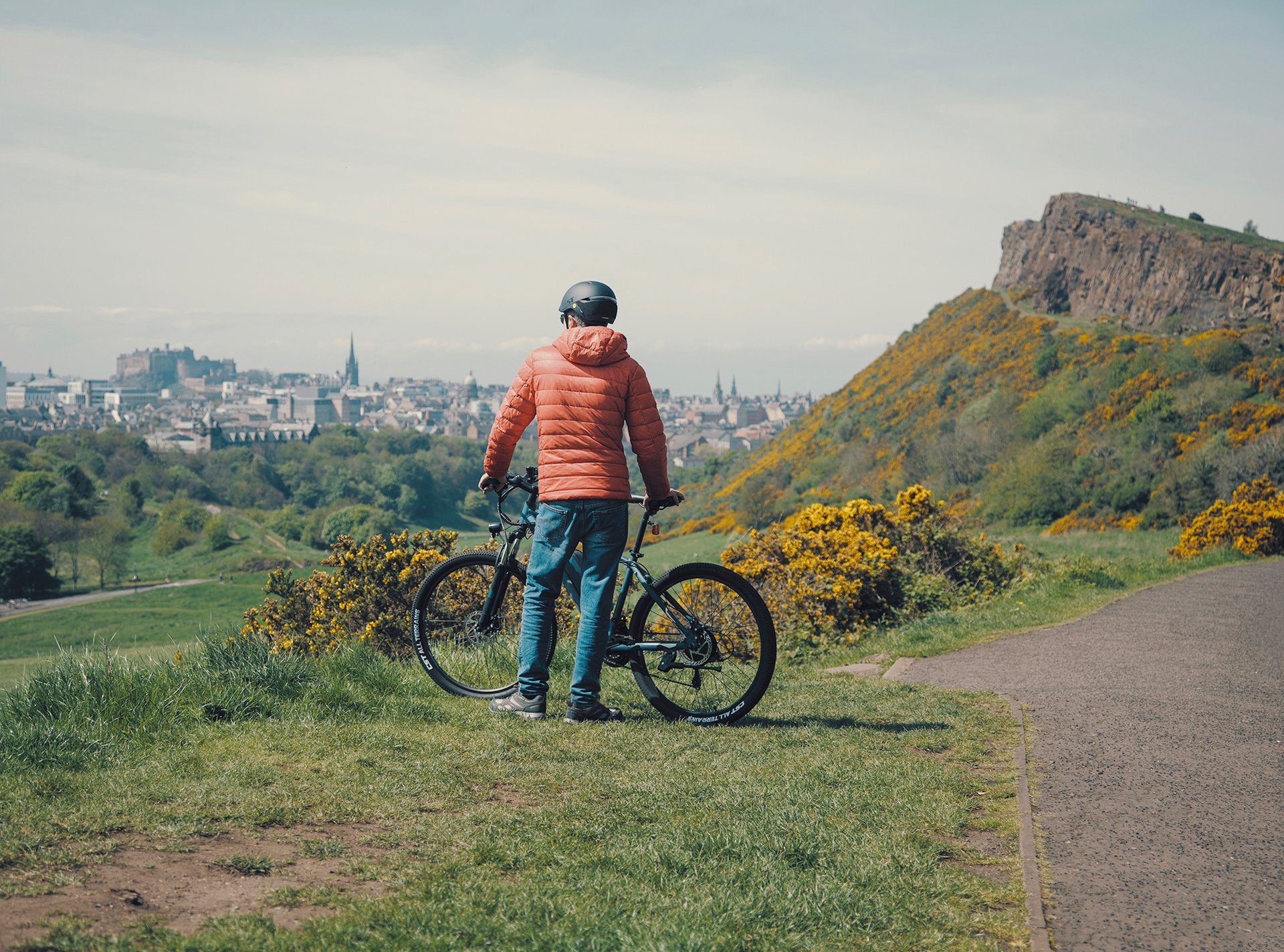 Available in:
English, Italian, Spanish



The Edinburgh E-Bike Tour
With our Edinburgh
E-Bike Tour you'll be able to see more than in any other tour of the city, in less time! The tour is designed to show you all the most iconic spots of the city. We will take you off the beaten path to explore the most picturesque and charming corners.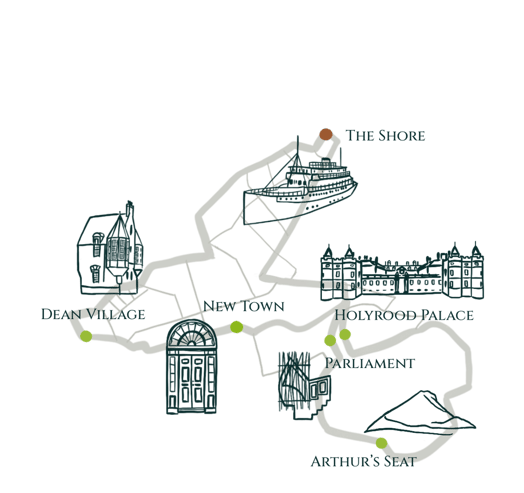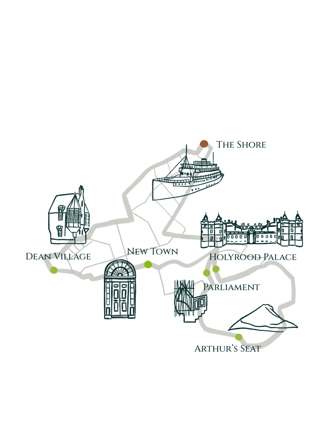 You'll start by cycling the historical
Leith
, heading towards the
London Road Gardens
which will lead us to our first stop - H
olyrood Palace
and the
Scottish Parliament.
After a brief stop, our e-bikes will gently take you up
Arthur's Seat,
from where you'll be able to enjoy the
most breathtaking views
of the city.
We will then glide back down and cycle the panoramic Regent Road, from where you'll enjoy views of the Old Town, before easily gliding across the 18th century planimetry of the New Town, a UNESCO heritage site since 1995. Our cycle through the New Town will end in one of the most beautiful hidden gems of the city, Dean Village.
We will finally drift back to our starting point, not before an enjoyable cycle through the picturesque old harbour of Leith, The Shore.