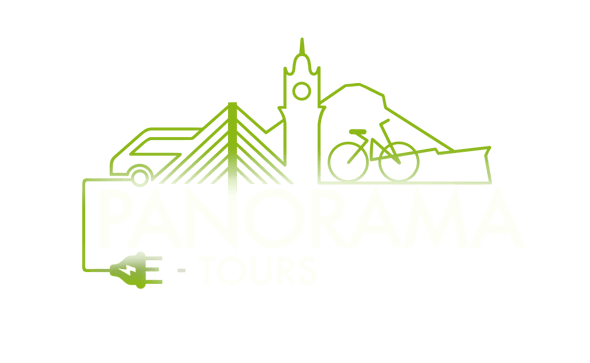 St Andrews and Distillery Tour
Available in:
English, Italian, Spanish
If you're looking for a great day out in Scotland, a tour to St Andrews and a visit to a local distillery is the perfect choice.
Start your day in the quaint town of St Andrews, with its cobbled streets, ancient buildings, and stunning views of the North Sea. Visit the renowned St Andrews Cathedral and take a stroll along the West Sands Beach, where the famous Old Course is located. After lunch, take a tour of the nearby distillery of Kingsbarn, where you can learn about the history and processes of producing whisky.
Whether you're a whisky enthusiast or simply looking for an enjoyable day out, a tour to St Andrews and a visit to a local distillery is sure to provide an unforgettable experience.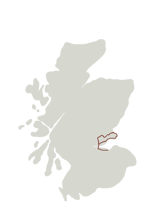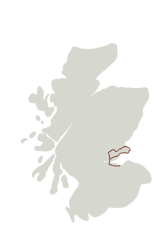 Our day out begins by crossing the Firth of Forth on our way to the charming region of Fife. Our first stop will be Dysart Harbour. Used as a filming location by numerous movies and TV shows (such as Outlander), here you will be surrounded by a picturesque fishing village, with quaint cottages, winding cobblestone streets, and an abundance of colourful boats. There is also a charming harbour-side cafe where visitors can enjoy traditional Scottish fare.
Next, you will be able to take a tour of Kingsbarns Distillery, where you will learn about the history of whisky-making and sample some of the finest whisky Scotland has to offer.
Afterwards, we will guide you to the charming town of St Andrews where after a panoramic tour in our vehicle, you will have free time to take a stroll, try the local cuisine, and admire the beautifully preserved medieval architecture. The Cathedral of St. Andrews was the largest of its time, taking well over 150 years to build. The charming town is also home to the Old Course, and the world-famous St Andrews University, one of the oldest in the world.
Finally, you will spend a relaxing afternoon at Falkland Palace & Gardens. This stunning palace was built in the 16th century and is surrounded by lush gardens. Visitors can explore the palace and its gardens, or simply sit and enjoy the tranquil atmosphere. Some of the most keen Outlander fans will probably recognise it as 1940s Inverness from the show.
By the end of the day, you will have experienced some of the best that Scotland has to offer - from the picturesque harbour to the whisky-making expertise, to the charming town of St Andrews and the stunning Falkland Palace & Gardens.