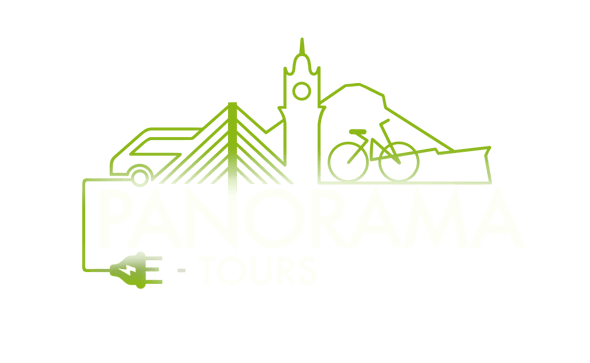 At Panorama E-Tours, we love sharing our passion for the history and culture of Scotland, while offering a fun and environmentally friendly experience.
Our team of skilled professionals bring years of experience in the travel and tourism industry to ensure smooth and successful tours. Our staff are friendly and welcoming, with a wealth of knowledge to share with our customers.
We are the only eco-friendly tour company in Scotland, offering tours in electric vehicles.
We also run several exciting e-bike tours in Edinburgh, offering the most comprehensive e-bike tours in Scotland.
Panorama E-Tours offers a variety of tours, from small groups to large groups, from day trips to multi-day journeys, from city to countryside, from historical to modern. Whether you are a first-time traveller or a seasoned traveller, you can be sure that we will make your journey a pleasure. Our tours are designed to be educational, entertaining, and inspiring.
We work hard to make sure that your experience will be one of a kind. From the moment you book your tour, you will become part of our family and we will take care of you.
Our goal is to ensure that each and every one of our customers has a wonderful experience.