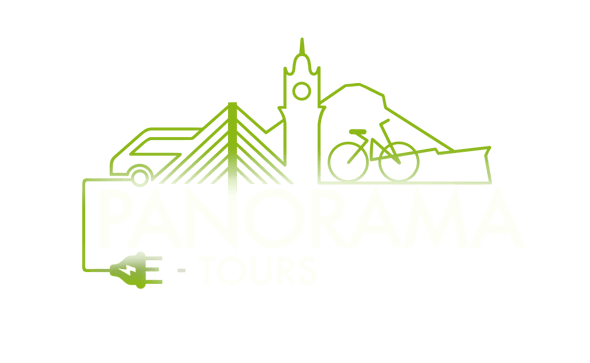 Arthur's Seat & The Coast
Our guided tour is surrounded by stunning
nature
and offers some truly
breathtaking views
of the city and landscape. Starting from the west side of the city, following the
Union Canal
and heading through
Bruntsfield Links
, a public golf course which is the second oldest golf course in the world, situated in one of the most popular and well-known areas of the city.
Following the route we are passing through the Meadows Park (the main park of the city centre) to reach the famous dormant volcano, Arthur's Seat, from which his majesty is watching the city from above.
We'll do the 360° loop of the site and then reach the "Secret Garden" (Duddingston Village) where we'll stop for a wee break just beside the magnificent Duddingston Loch, surrounded by the ancient village that was settled in the 14th century. After the "pit stop" we're going to take you back to the Old Town through the famous "Innocent Railway Path".
Our guided tour is surrounded by stunning nature & offers some truly breathtaking views of the city & landscape.
This tour may be operated by Ricky's Bicycle Tours Edinburgh.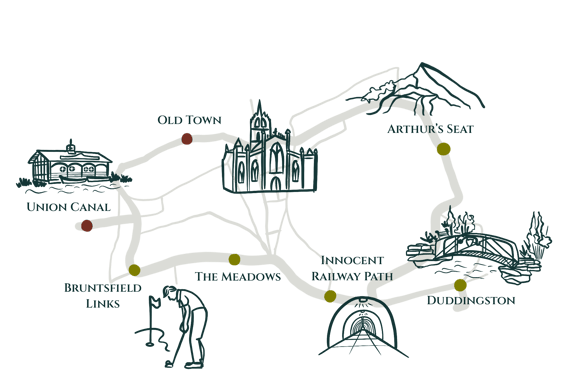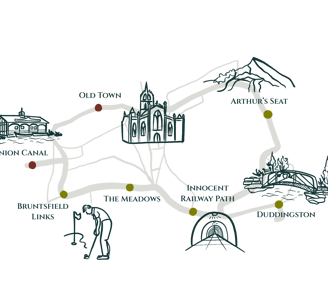 Do you want to discover Edinburgh and its surroundings or specific areas of Scotland in your own way?
Do you want to adapt the program to your needs?
Our know-how allows us to study and enrich your request for your exclusive customised bike trip.